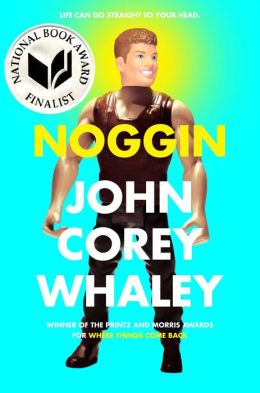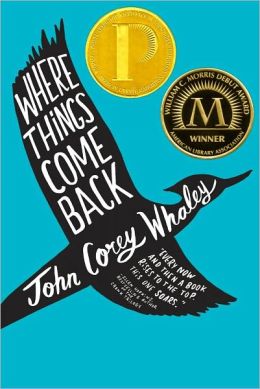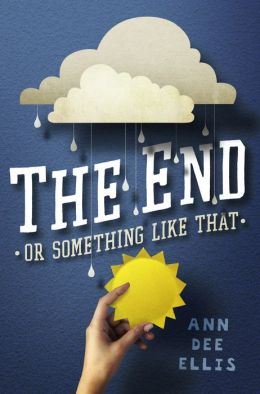 I have recently (not on purpose) read a trio of well-written young adult titles dealing with themes of death and grief and loss.
In Noggin (John Corey Whaley), our protagonist Travis Coates struggles with the loss of his body when he wakes up from a cryogenic sleep, saved from the cancer that ate at his previous body by doctors who sewed his once-frozen head to a donor's body. Travis struggles to adjust to a new (albeit physically improved) body, but he struggles most with the loss of the five years that (for him) passed in the space of a nap but to those around him (including his best friend and girlfriend) mean real growth and change in their lives. This book is an interesting take on the post human experience and shares not a little with the Frankenstein literary tradition, but it's Travis' poignant–and more than a little pitiful–quest to restore his romantic relationship with his former girlfriend that drives most of the exploration of loss in this book.
The most conventional book of the three, perhaps, is Where Things Come Back (also by Whaley) which opens with the overdose of Cullen Witter's cousin but quickly moves to the disappearance of his sensitive and gifted fifteen-year-old brother. There's a lot of loss to go round in this book, and given that it takes place in a small town, some of that loss is experienced by those who return after having set out into the wider world with dreams and hopes that are, ultimately, unrealized. We see the most meaningful treatment of loss in the way Cullen describes his (and his parents'  and others') wrestle with Gabriel's disappearance. There are two intertwined stories in this book that come together in a satisfying way at the end, and both treat with loss in unique and meaningful ways.